Tour, Historic
Kingston Pen Express Tour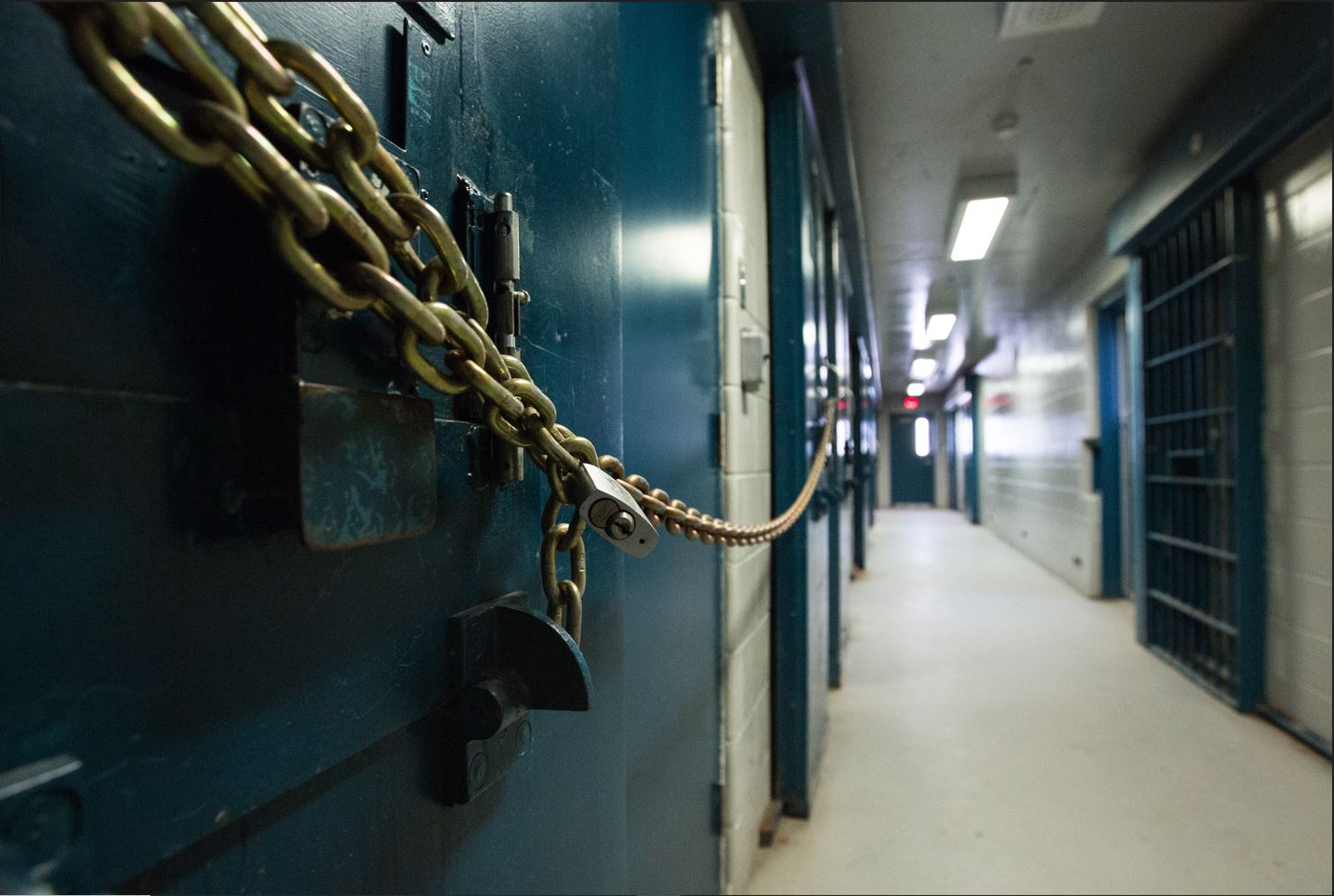 This fully accessible 45 minute guided tour offers an introductory experience of Kingston Penitentiary. You will visit many of the highlights of the institution, including the North Gate, a cell range, the canteen and social services area to hear about the 1971 riot, and more.
This tour contains subject matter designated for a mature audience - parental discretion is advised.
Please arrive no earlier than 15 minutes before the scheduled tour time as early access will not be granted. Guests will be required to stay with their guides.
Guests should be prepared for the tour by wearing appropriate footwear for indoor, outdoor and uneven surfaces and are encouraged to bring an umbrella if desired for protection from rain or sun. Tour routes cover indoor and outdoor spaces and operate in a variety of weather conditions. Please be prepared for conditions on the day of your tour.
Please note that tickets are non-refundable. If you can no longer attend your tour, you need to submit a ticket change request 72 hours prior to your scheduled tour time - parks.on.ca/contact