Historic
Upper Canada Village Daily Programming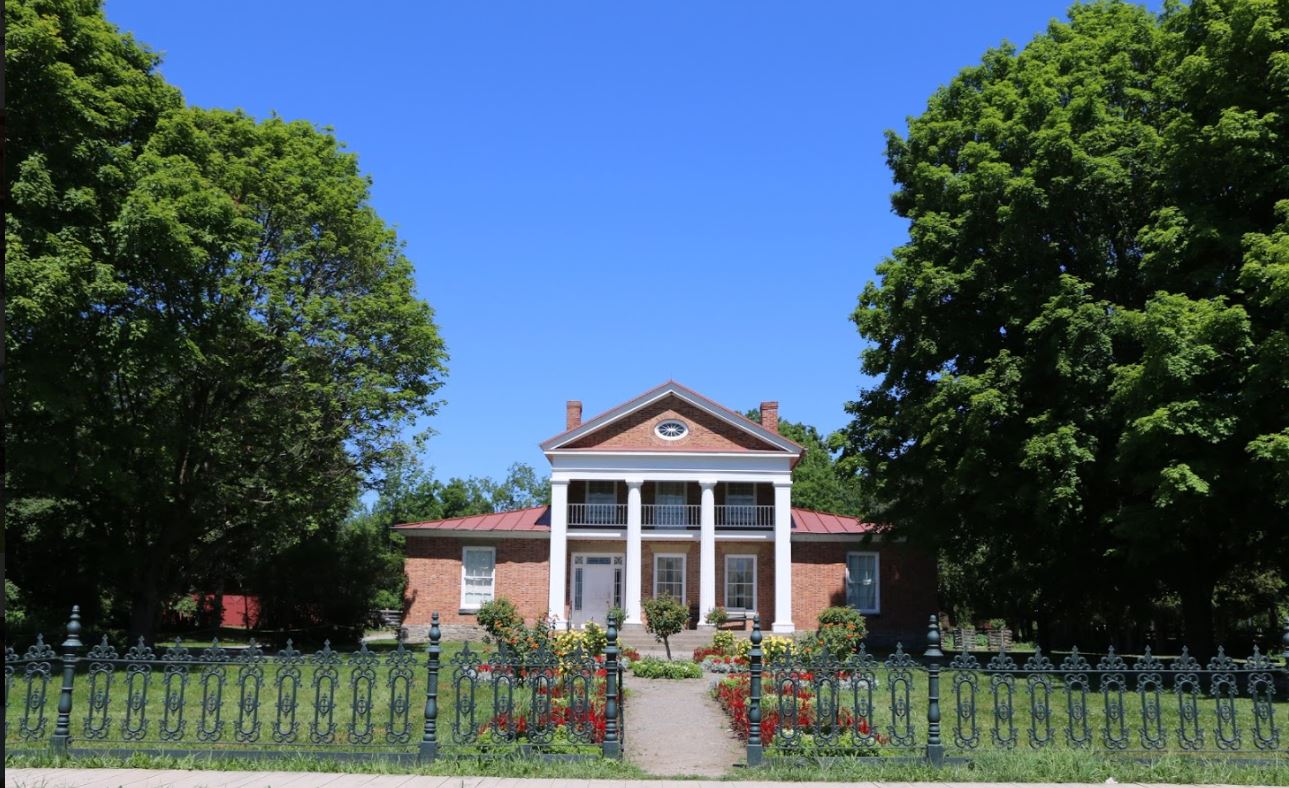 Travel back in time as you tour Upper Canada Village at your own pace, talk with interpreters, see village animals, and learn about living and working in the 19th century. A variety of historic building will be open.
Every guest must have a ticket including children 0-4. Guests will be required to wear masks when 2 metre distancing can not be maintained and when indoors (Retail store & washrooms). Guests must follow safety protocols. Please arrive no earlier than 15 minutes before the scheduled tour time.
Guests must postpone their visit if they have developed symptoms of COVID-19, have been in close contact with someone who has symptoms, or if travelling from outside Canada, did not qualify for the fully vaccinated travellers exemption and have not yet completed federal quarantine requirements as directed.
Regular Adult Admissions rate is $25.00 due to COVID-19 a reduced rate of $20.00 will be offered for the 2021 season.
Historic Programming
Upper Canada Village