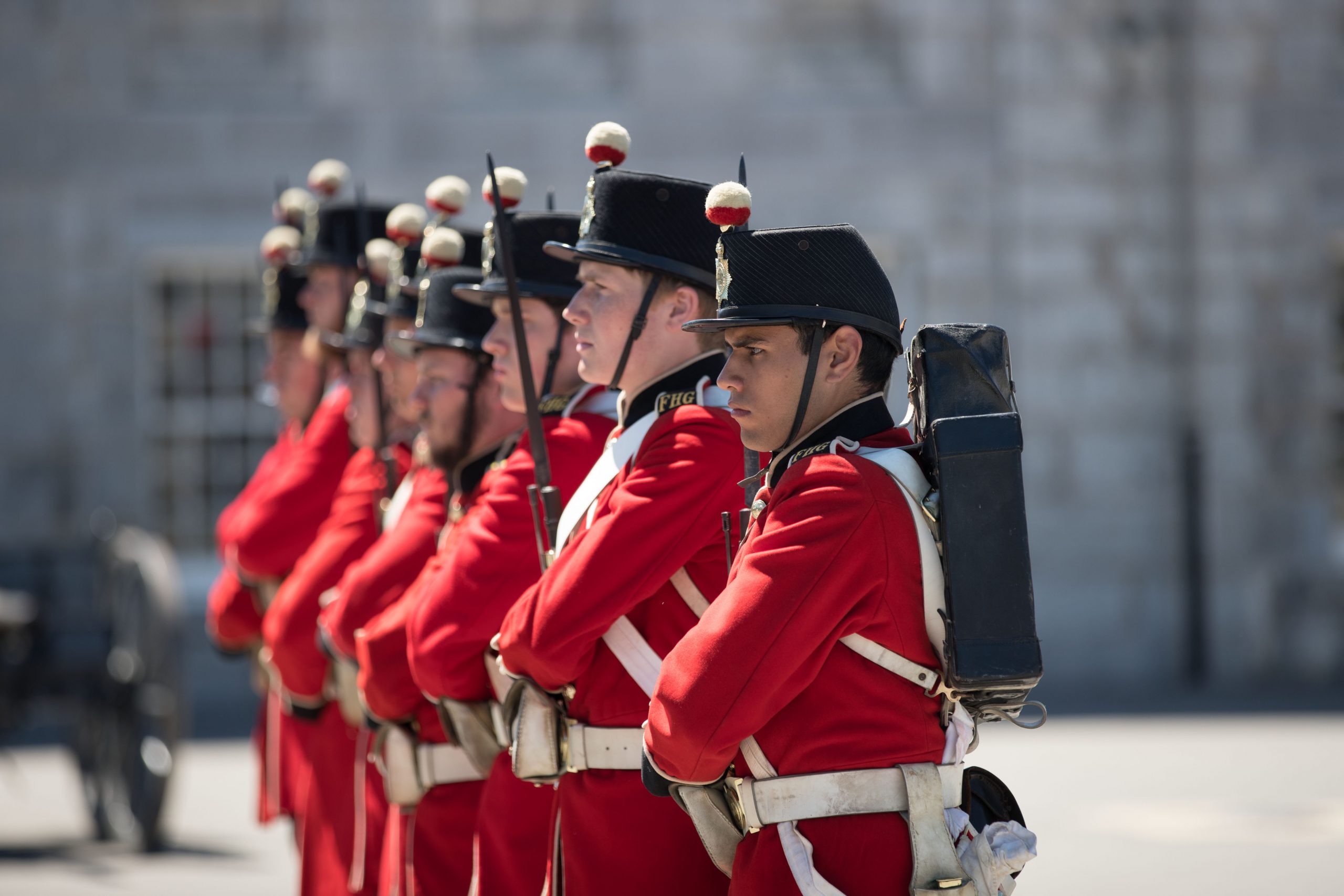 Historic
Fort Henry Fall Programming
Daily Fall Programming includes a 50 minute guided tour which leaves every hour from 10:00 am to 3:00 pm, with the final tour leaving at 3:30 pm. In addition, one can explore over 30 historical rooms / museum exhibits. The fort is open 7 days a week from September 5th through to October 9th. Operating hours are from 10:00 am to 4:30 pm, with the last tickets sold at 4:00 pm. Proceed to Mrs. Henry's Treatshop upon arrival at Fort Henry for check in and site map pick up.
Fort Henry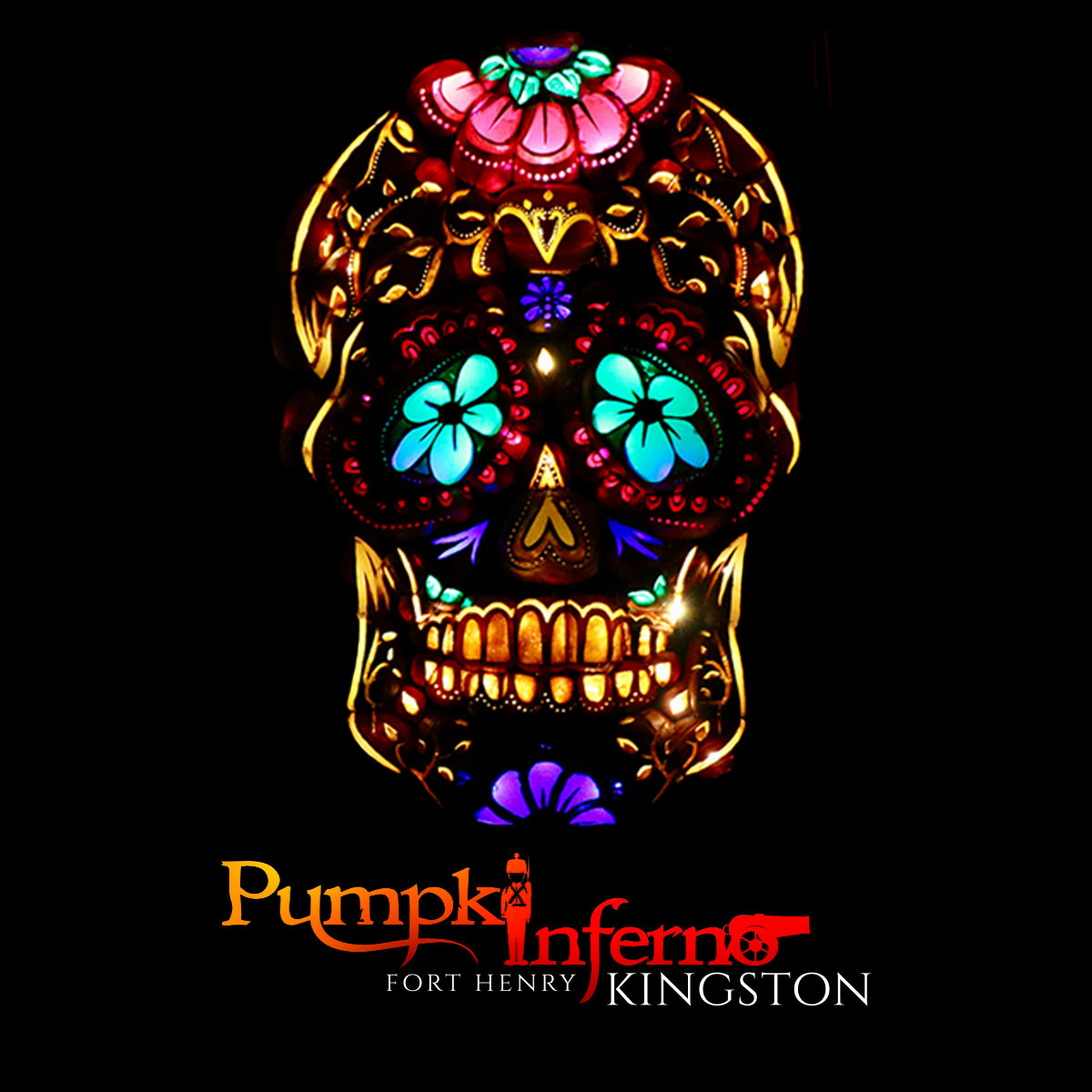 Special Events
Pumpkinferno Kingston
This fall, Fort Henry National Historic Site will transform into an enchanted wonderland where guests will tour a spectacular outdoor experience of glowing pumpkins along a pathway inside the walls of this historic site under the night sky. Open nightly from September 30th to October 31st, 2022. Every guest must have a ticket including children ages 0-4 Please arrive no earlier than 15 minutes before the scheduled entry time. Premium Season Pass holders please login into your account and book your tickets online as most nights are expected to sell out. Please note all event tickets are non-refundable, non-transferable, and cannot be exchanged for alternative dates.
Fort Henry